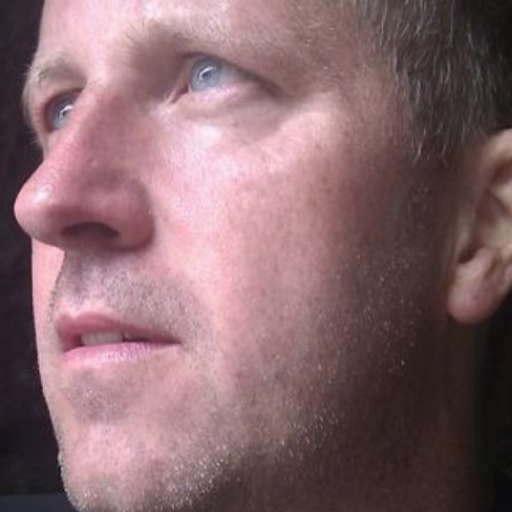 ffolliet has been my nickname as a surgeon for many years. it was the nickname given me by a Surgical Chief a long time ago. It's a Welsh forename pronounced "foal ee ete". And it IS spelled using a lower case f.
I'm a Consultant Paediatric Surgeon, that involves Surgical Oncology, Neonatal Surgery and Trauma, a lot of teaching and mentoring and giving presentations. I'm pretty heavily into improving presentations and long for the world to lay down the weapon of bulletpoints and embrace creative and engaging presentations. I lead presentation workshops and am currently working up a book on presentations.
I did a wee thing at TEDx Stuttgart in 2013 of which I'm quite proud https://www.youtube.com/watch?v=qFza3W87eDg
There was also a talk at SMACCDub in 2016called "Things that scare me."
I'm proud to be a Visiting Lecturer at the Virtual Hospital of St Emlyn's in Virchester to which this site is affiliated. As part of the FOAM community we believe in the concept of freely sharing medical education.
Outside all of that I struggle to keep fit, cycle a bit and do the odd triathlon. I'm a father, singer, laugher, learner, sharer, blogger, thinker, strummer and much more.
I'm always interesting in coming to share ideas about #presentationskills, give lectures or run workshops. If that interests you, please get in touch
Ross
https://about.me/ffolliet