Listening is not learning. The impact of The Matrix thought that reading is not teaching recently struck me as having an important and essential corollary; listening is not learning. This has clear implications for the presenter in their construction of a presentation but also for the audience; they too must change how they receive presentations for learning to take place. Listening is not learning.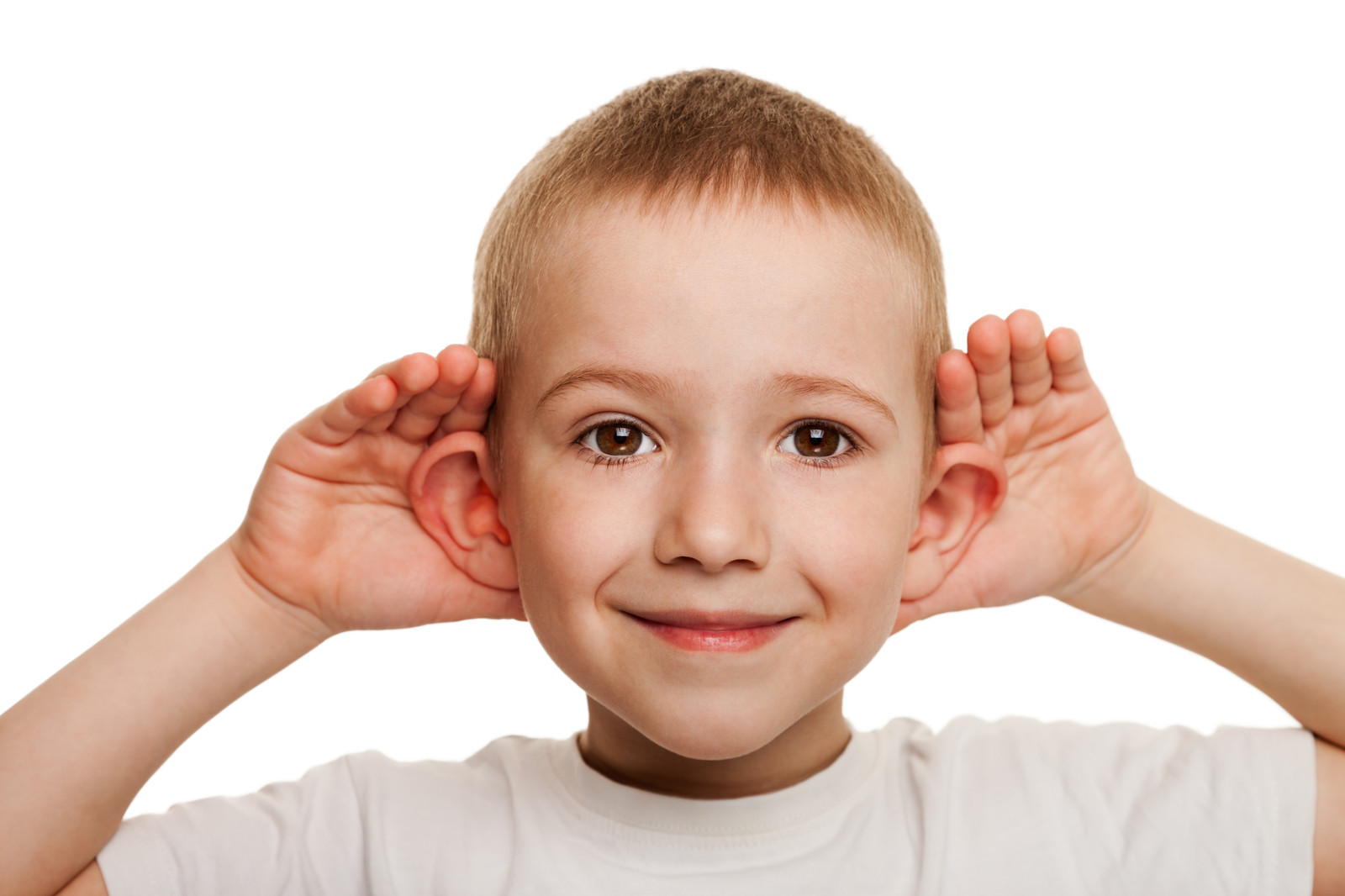 Our experience of education is that we sit in lecture theatres, a powerpoint is loaded up and read out to us. Recognising that this approach does not work is the red pill moment. Learning is complex. Learning is work and it is continuous. It is not simply about being immersed in data or we would become cleverer walking through a library.  It is the active integration of new information with established understanding that brings about learning. To learn during a presentation an audience must engage with speaker, the message and its delivery. The primary responsibility for this engagement rests with the presenter; no one will easily engage with a bad presentation. The value of any presentation is determined by the audience and their response to that engagement. This is where learning may happen. Learning is more than simply listening.
The art of teaching is complex. It is neither innate nor a gift of seniority, time or place in an organisation. Information may be presented but that alone does not guarantee comprehension or retention. This is the fallacy of "mandatory training". For a change in behaviour to occur there must be an engaging presentation but also an audience that has chosen to engage. Unfortunately, long and bitter experience has led to an almost universal rejection of information presented in such a way. The nature of presentation construction and delivery must change but audiences too must change. Bad presentations are your fault and part of the reason they fail is that you, as an audience, don't engage. Audiences need to recognise that listening is not learning.