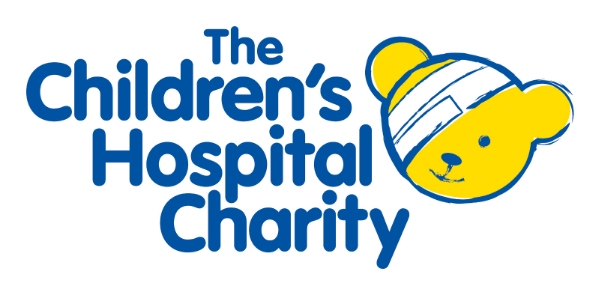 I work at The Sheffield Children's Hospital, one of only four dedicated children's hospitals in the UK. The NHS provides the basics of what is needed for patients and carers. The Sheffield Children's Hospital "Make it Better" Appeal aims to do just that and make every hospital visit BETTER for the children and families involved whether that is for a simple Out Patient visit or on their "Longest Day" whatever that means for them. I'm going to cycle through The Longest Day to do my bit and if you could support that effort by ANY donation, big or small please go here to support Sheffield Children's Hospital .
Please then come back and fill in this form.
If you would like to visit the charity website itself to see more of what you will be supporting, it is here.
Thank you.