A simple question that belies a lack of understanding of the value of a presentation. "Could you email me your presentation please?" A presentation is the product of the story (p1), the media (p2) and its delivery (p3). A presentation is only complete with all three factors. It is not possible to "email" a presentation unless that includes a ticket for the presenter to travel. Without the presenter all that would be transferred would be the supportive media. A presentation is nothing without the presenter.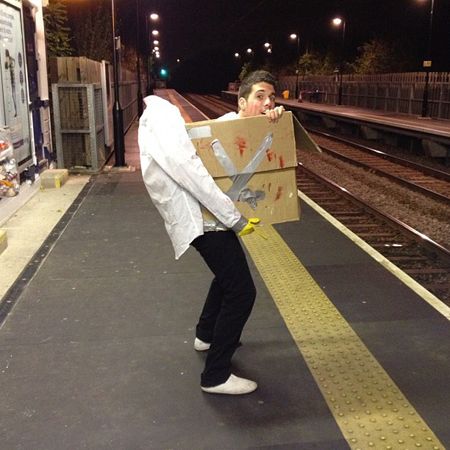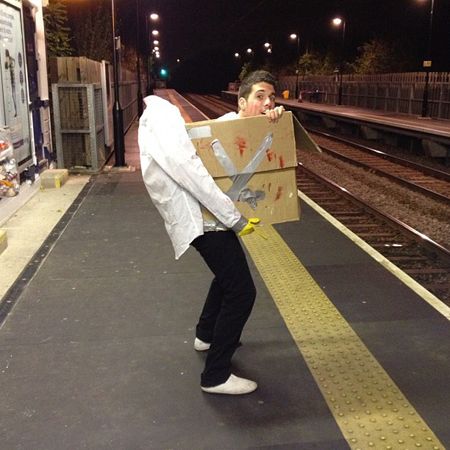 The rationale behind such a question is based on the mistaken belief and understanding that a presentation (in other words the supportive media) encompasses everything that pertains to a presentation. That the entirety of the message, all the data, all the script and all the handout are encompassed in a single file. That may be true in that a .pptx or .key file can contain script, presenter notes, slides and handout as separate parts of the whole file. Most presenters forgo this and simply put everything into the slide, thus constructing a slideument, the bastard child of document and a slide set, frequently printed off as a handout for good measure. This is what the questioner is expecting to be forwarded.
This rationale also explains why some audiences are disappointed with delivery of a presentation that is not a slideument. The belief that all the information around a topic is provided on the slides leads some audience members into ignoring the p3 of the presenter. The belief that all the information on the slides will be read out leads to confusion when there appears to be very little information on the slides. This must be met by The Good Presenter explaining early in the piece the rationale behind their delivery and importantly that a handout (not a printout of the slides) may be available to augment the presentation. Thus the answer to the original question might be, "no, but I can send you a link to the handout."
Lastly, the question may be sent to presenters at a conference requesting their presentation some weeks in advance. The rationale here is to reduce risks of IT failure on the day. This is seldom effective, often counterproductive and never rigidly enforced. The majority of presenters leave their preparation late, most make changes (!) to the presentation that require a further version to be submitted and the duplication of such files leads to more problems than are prevented. If asked for your presentation by post, politely decline.