On the first day of Christmas my true love gave to me…
…the best presentation I've ever seen.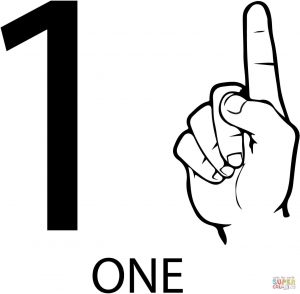 A traditional Christmas carol apparently was written around 1760 (and probably imported from France) tells of the gifts given on each of the twelve days of Christmas. I thought it might be a little bit of fun to play around with that. And to get me back into thinking and blogging more regularly about presentations.
On the first day of Christmas my true love gave to me the best presentation I've ever seen. Let's unpack that a little. A presentation is a gift, it's an expression of both the presenter and of the audience. We've all had that present and we've all had that other present. The best presentation is specifically chosen by the presenter to express their teaching, business plan or feelings for the particular recipient. Please don't give generic gift tokens of presentations.

The best presentation is not necessarily the most costly or ostentatious. At Christmas, some folk spend a huge amount of money on presents that actually mean so very little to the person receiving them. A presentation really is not about impressing people by complexity of message, flashiness of media or polished delivery but about the sincerity and conviction of the message. That can be achieved by everyone.
The best presentation is an assessment made only by the recipient. Presenters often feel they have failed by missing a section, struggling with media or due to nervousness in delivery. And yet as a single, homemade mince pie, individually wrapped and presented with genuine affection may be the most valued gift of the season. So the true value in a presentation is in how it is received. The audience only receives that one presentation, not your perceived, practised or hoped for alternative. When you deliver a presentation, even on the first day of Christmas, for them it will be the best presentation they have ever seen.