On the fifth day of Christmas…
…my true love gave to me five p's of presentation.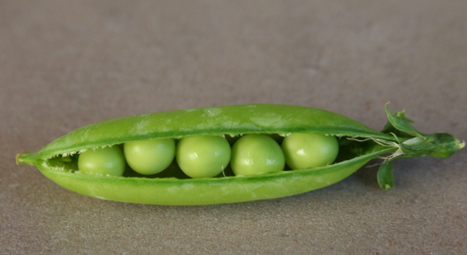 On the fifth day of Christmas, my true love gave to me the five p's of presentation: planning, preparation, consistency, practise and performance. There is more to a presentation than simply typing text into Powerpoint and then reading it out. The privilege of the stage requires more, the opportunity to share, inspire and communicate should reward both presenter and audience. Understanding the impact of the 5 p's will elevate a presentation to the next level.
Planning is the first of the five p's of presentation. As soon as the invitation is received it is valuable to plan the whole of the presentation from the mind dump at the beginning all the way through to the feedback conversations after the event. All this will be influenced by the importance of the event. Then construct a timetable to ensure each of factor of the presentation receives adequate time.  The reason so little practise is undertaken is lack of planning.
The second p's is preparation. Prepare analogue. Consider the breadth of the topic, identify a specific aim and a route towards the chosen objective. Plan the structure. Only then begin writing. Time set aside for preparation will be repaid, handsomely.
The third p of presentation is consistency. This should be seen in supportive media, images, font and even colour and adherence to that adds elan to the presentation. A simple example of the effect of consistency is the irritation caused by the third p of presentation being consistency.
The fourth of the five p's of presentation is practise and this is arguably the most important. Practise is the answer to many perceived challenges and obstacles and effective practise is the reason so many presentation are great.  Practise is focused and specific and structured.
The final p of presentations is performance, that moment of effective communication, engagement with the audience, and the climax of the preparation, planning and practise. Remember that truth of delivery is valued more than perfection and that performance is not simply recitation but requires an audience.
Paying attention to the five p's of presentation will take elevate an ordinary presentation to the best presentation ever.