To improve your presentations is a challenge but now you've visited the website this is the beginning of your journey. Your presentations are going to change and from now on you will never view a presentation in the same way. You'll start to understand structure, construction and delivery in a different way and some people will be overawed at the size of the problem they face. How do you go from the old way to make a great presentation? Where do I start?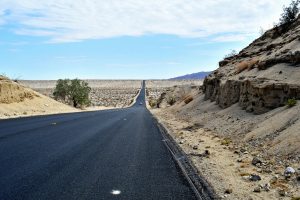 Start at the very beginning. Don't be tempted to do things the old way and make changes around that. Don't simply think of making your slides better. That will just leave you disappointed. The p cubed concept is simple but is not just about pretty slides. To improve one must consider the whole construction of a presentation around a message rather than a list of facts, the illustration of that message and that will allow a dramatically different delivery. Start from the beginning.
The series of posts grouped #htdap (how to do a presentation) have a step by step approach to improving different types of presentations. Follow one and review the various links on the posts to better understand the process but start from the beginning, start with p1.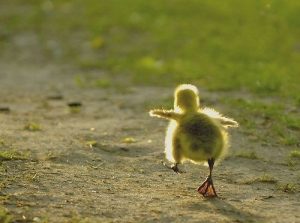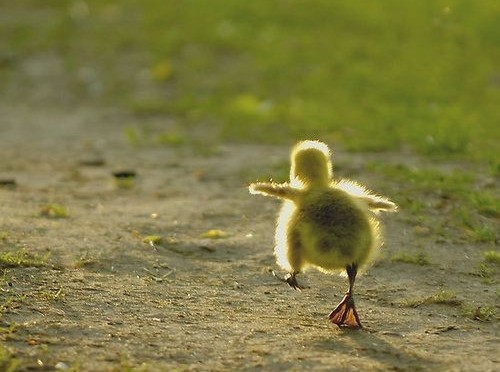 This is a journey. No great presentation happens without effort and practise. The simple maths of p cubed suggests small changes will make a dramatic difference to your audience so be encouraged and keep going, don't be put off those amazing presentations you see but ask the speaker for advice and enjoy the journey. Where do I start? You start right here.