How to do an online presentation? The answer to that question is based on how one would do any other presentation. The message must be memorable, simple, and succinct. The supportive media must be inviting and simple. The delivery must be interactive and engaging. All of these factors should be at a level above that would be expected for an in-person conference; the same, but better.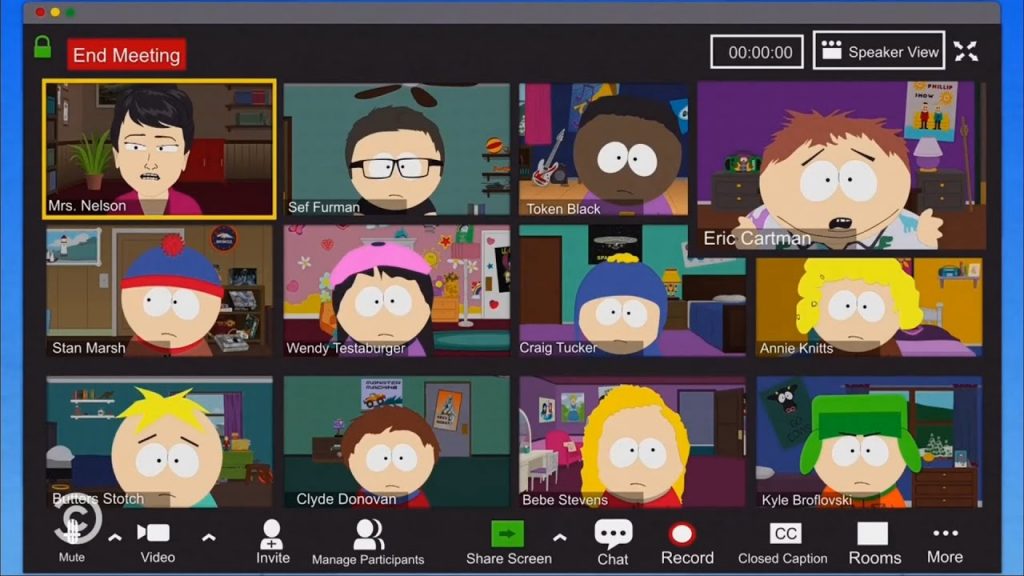 An online presentation is different from a live presentation; the audience is very easily distracted and has few social requirements to remain engaged. This double whammy requires an online presentation therefore to be more structured, more visually attractive, and more engaging than an in-person conference. Failure to address these issues in the planning and delivery of a presentation will ensure that an even lower level of mediocrity is met by the presentation. The complexities of each factor noted below are further explored in linked blogposts.
The message must be simple, succinct, and memorable. Consider that at any moment the audience will…let's call it "lose their wifi signal". We both know that this is code for get bored but it is possible that the wifi signal could drop from either presenter or recipient laptop. It is essential therefore that the message fits the specific audience, their needs, the intended aim and objectives of the piece and is memorable. The p1 should achieve this by actively bringing the audience through steps of Bloom's taxonomy and ideally is delivered in three steps. These steps are often best considered as the three main obstacles to the aim of the message. Consider actively engaging the audience requiring them to answer questions, reflect and respond. Avoid complicating this by using further technology. The structure must be clear and it is essential that the whole message is delivered well within the allocated time.
The challenge of online supportive media is significant. The background and structure of the proposed slide set is often unknown but may involved the presenter themselves becoming an integral part of their own slides. Screen and platform backgrounds can be hugely disruptive and distracting as well as the possibility that the "audience" have video running and themselves are hugely distracting. It is essential therefore that supportive media illustrates the message and is not, ever annotative. Images must be carefully selected, unframed (bled to the edge of the slide) and of high quality and composition. There is huge value in limiting the number of slides as even a single image, projected solely for an extended period of time, can lead the audience to interrogate it more deeply. Copious use of the World's Best Slide is valuable. Data slides must be simple and clear. There must be consistency and clarity. This can never be the script or handout.
The delivery of an online presentation is a significant challenge. Maximise lighting, video and audio. Ensure a simple and effective background. Prepare significantly ahead of time and ensure both a technical run through and a back up plan. Go online early and establish the rules of engagement before beginning the presentation itself including a request to sanitise the audience's immediate surroundings of distractions. Highlight the requirement and nature of potential interaction with the audience. Block all potential distractions within your own environment and ensure a co-host can both police the rules of engagement and interactive options such as chat. Consider standing to deliver the piece. Do not read out your script just because you think you can. Speak more slowly and be as expressive as possible believing you are delivering to a live audience, not just a webcam. Ensure strict timekeeping and finish early to allow questions. Summarise after the questions and close the stage.
A good presenter knows how to do an online presentation and the significant challenges in addition to an in-person presentation. Plan and prepare specifically for a different platform. Ensure the supportive media is simple and clear. Aim to be as engaging as possible and deliver to a live audience. An online presentation can be engaging and effective if you understand how to do an online presentation differently.