On the twelfth day of Christmas…
…my true love gave to me 12 slides in a presentation.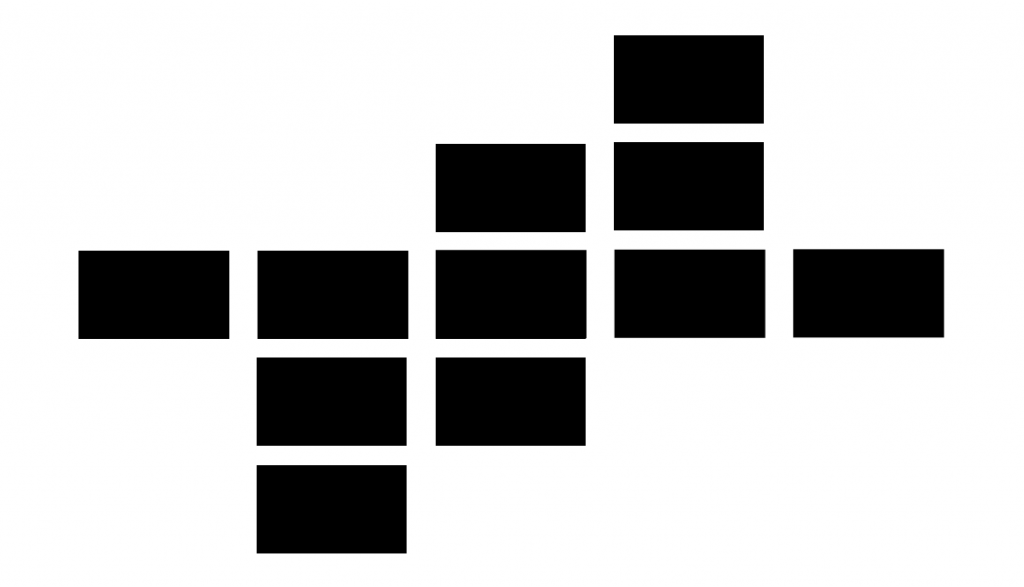 On the twelfth day of Christmas, my true love gave to me 12 slides in a presentation. The supportive media (p2) should be just that, supportive. Its purpose is to give added meaning, illustration or support to the message in its delivery. It should not be an auto-cue, handout or slideument. It should illustrate the key points of the presentation.
An effective structure to a presentation would follow the 11 points detailed earlier; an introduction (2), a conclusion (12) and three steps, ideas or obstacles, each with three steps (3-11). This leaves the "slide", often prescribed by organisations as a place holder, introduction or marker. The the adroit presenter will eschew this, fill this with "required" organisational branding and icons and opt to make their introduction slide the most important slide of the piece.
The Best Slide in The World should be frequently utilised in a presentation as even a perfectly chosen image, projected over an extended period of time can become less supportive and more a point of interrogation and distraction. There is no perfect number of slides in a presentation but 12 fits pretty well with both the song and an effective structure. Make your own decisions and deliver the best presentation, ever.