Tommy's is a charity working to make the UK the safest place in the world to give birth, supported by people who refuse to accept that a baby's death is just 'one of those things'. The people who support Tommy's want to do something about the lack of research and information around pregnancy issues. They believe every parent has the right to a healthy pregnancy and baby.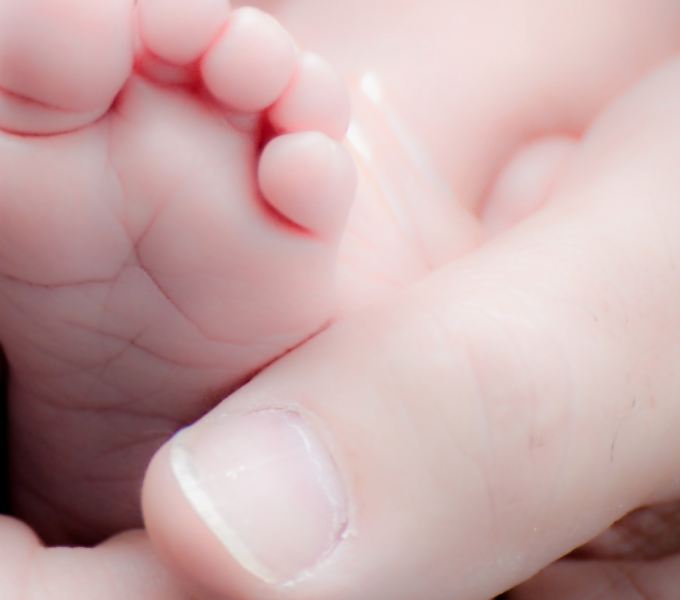 What Tommy's do
They fund pioneering research to identify why pregnancy goes wrong, which helps us to understand how we can prevent complications and loss, as well as enabling specialist care for people at our clinics, research centres and across the NHS.
They provide expert, midwife-led advice for parents before, during and after pregnancy, working together towards safer, healthier pregnancies.
They foster a connected, caring community, united in our goal to make pregnancy safer for all and advocating for and supporting those who have lost babies.
Loss of a baby is one of life's true tragedies and it breaks my heart thinking about that longest day for so many. My longest day will be about Miles. If you feel you could support my challenge by ANY donation, big or small to that would make a difference where every day is "The Longest Day," I would be very grateful.
Please use this link to go to the JustGiving page and then fill in this form.
If you would like to visit the charity website please use this link.

Thank you.