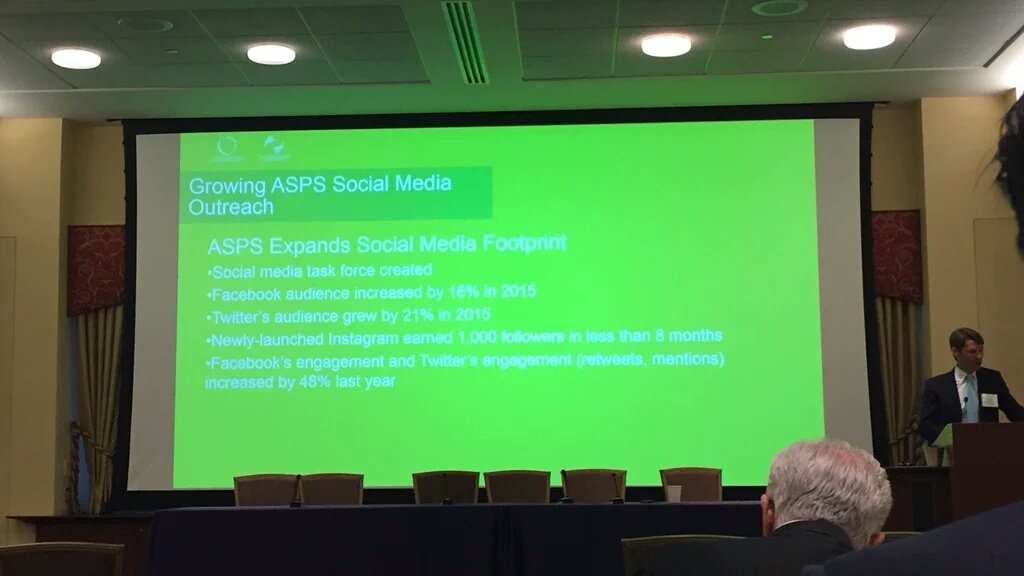 What should I do watching a bad presentation? Sadly, with the desire to improve one's presentations comes the realisation of how poor many presentations really are. With the connection that Twitter brings and the ability to receive wisdom from conferences far away also comes the feed of disastrous slides, the complaint of meaningless presentations and awful delivery. The "mute" function is easily deployed on Twitter, but what to do if you are actually there, faced with "that" presentation.
It is important to recognise that the presenter probably doesn't know any differently. We learn our presentation styles from copying others principally and in the same way the fashion of tiny font references and pie charts are sweeping the presentation world so too bad habits are promulgated amongst those who know no better, aspire to be as good as those around them and invest huge amounts of time and effort to deliver "that" presentation, probably directed to do so by well meaning seniors. No one intentionally gives a bad presentation.
The message of a presentation, p1 is always there, even if buried under data. Try to focus solely on the speaker, listen carefully to their words and don't be distracted by the supportive media that is usually overwhelming. Focus on the presenter and their delivery p3 and that will block the p2. Try to observe the structure and then define the key message. With that, think of one simple question you might ask if the chance arose. This will encourage you to consider the message and how you might deliver it differently.
Faint praise is no praise at all but effective critique may help an inquisitive presenter to improve. Consider the presentation you have received, its key message and the effort put into constructing the piece. Avoid the cliched response but consider how you might encourage the presenter if they sought your advice. Structure your query itself with a question offering your view on what you found a challenge and asking asking "why". Remember no one sets out to deliver a bad presentation and we can only aspire to the examples we are aware of. Perhaps offer support for a future presentation, direction to this website and one specific piece of advice. The journey to better presentations starts usually with small steps and encouragement, not criticism.