The five p's of presentation are planning, preparation, consistency, practise and performance. An understanding of the place and importance of each of the 5 p's of presentation will transform any piece from just being one of the many average presentations delivered to something of value that will have a lasting impact on the audience.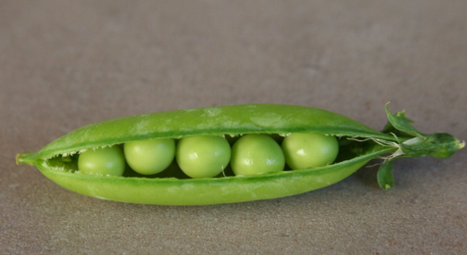 The first of the five p's of presentation is planning. The amount of time may be calculated giving one to five minutes per audience member and then adding some factor of the importance of the event. Decide on the amount of time required and then plan to construct the story (p1), plan the illustration of this (p2) and plan the practise required for the best delivery (p3). This plan is essential to ensure each of these factors receives adequate time. Highlight the date in the diary and plan accordingly.
The second of the five p's of presentation is preparation. No great presentation is delivered off the cuff and every good presentation could be improved by better preparation. Preparation involves understanding the audience needs; brainstorming the topic from that perspective; clarifying a single message and structuring the supportive discussion. This preparation is fundamental to success.
The third of the five p's of presentation is consistency. This consistency
within the supportive media of image, font and colour adds elan to the message. The irritation that the third p is a c is an example of the impact of consistency.
The fourth of the five p's of presentation is practise. Practise is the answer to so many of the worries about poor presentations and the reason so many presentation are great. It is more than reading out the script a few times. It is focused and specific and structured.
The fifth of the five p's of presentations is performance as that defines a presentation in being more than simply a recitation. It is about engagement with the audience, reacting to issues and even ideas and being real. These are valued more highly than being word perfect or hidden behind a lectern. A presentation is the culmination of the five p's of presentation; planning, preparation, consistency, practise and then performance of the finished piece.