What is the best presentation software? There's a fair number to chose from and realistically the answer is, the one you know best. There are pros and cons for each that are available but there is no need for the vast majority of presenters to consider changing software in an attempt to improve their presentation. The best presentation software is the one you are currently using.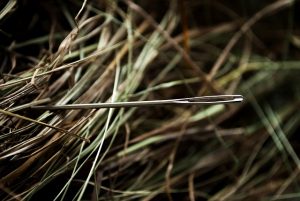 In presentation geek circles (such things do exist!) this isn't actually a hot topic of debate. There are very few (non commercial) presenters who are looking for the Next Big Thing in presentation software for one simple reason. As Lance Armstrong says, "It's not about the bike," it's about the presentation.The search for Something Different was what lead to Prezi, which has its own disciples who I'm sure give great presentations but my feelings on Prezi are clear. The supportive media (p2) supports the story (p1) in its delivery (p3) so there should be little required of a software that your current tool does not already provide.  It is not about the software.
The value in learning more about your current tool is clear. Remember of course the 90:10 rule: 90% of users use 10% of the software capabilities, probably less. Delving a little deeper behind the basic template and fonts to discover things that would add to the presentation is useful but be sensible. The value in change is often only change itself rather than an improved value to the audience. Rather than looking for opportunities to use some gimmick, approach the presentation by considering exactly what you want each slide to say and is there a more interesting way in doing so.
The current presentation programmes will allow you to deliver an amazing presentation. Get to know the capabilities as well as you can. Don't worry that out there, somewhere, is something that will help you give an amazing presentation. It is you that will do that, not a software programme.