Message not story is the basis of a good presentation. We must communicate effectively with our audience and leave them with a message regarding the information delivered not simply a story about it or, even worse, a list of facts. The p1 encapsulates the message to be delivered.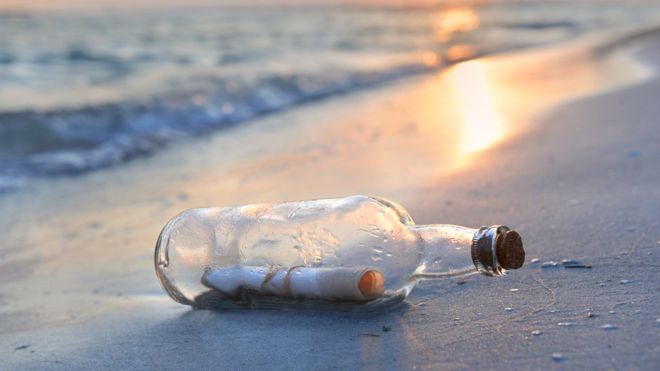 I'm grateful to Gregor Prosen for his comment on twitter clarifying the comment in the recent blogpost.
1/2
In my humble opinion, this sentence is CRUCIAL distinction – it's not about theatrality of "story" but message one wants to get across. That gets better received and retained, when packaged in "story". "Learning goals", I guess?
ping @ffolliethttps://t.co/4ohWrzYxDA pic.twitter.com/n5qtPT3aUX— gregor prosen (@gregorprosen) February 18, 2019
The p1 is not a story, a "Once upon a time" but the totality of the message that the presenter want to deliver to the audience. This cannot be a list of facts as they will not be retained by the audience but must contain facts as this is the basis of Bloom's Taxonomy. It is not simply a story but may contain story as emotional connection to a message increases retention and engagement. The totality of the message must be complete before considering the supportive media. The length of the message must be edited to 80% of the time allocated.
Story as narrative has a place in presentation but must be careful constructed and its purpose or analogy explained. All effective presentations are a message, not all contain story. I'm grateful for the opportunity to refine my message and improve.